11-12 March 2019 London, UK
Grow Your Bulk, Private Label and Contract Business In UK
Grow Your Bulk Wine, Bulk Spirits and Private Label Business.
Meet buyers of bulk wine, bulk spirits, and private label in London and grow your business.
Be part of the biggest gathering of Bulk Wine, Bulk Spirits and Private Label professionals in the UK.
The International Bulk Wine and Spirits Show in London is the gathering of the world's leading suppliers of bulk wine, bulk spirits, private label, contract distilling, contract brewing, contract winemaking.
Buyers who are looking to buy bulk wine or bulk spirits or develop their own private label brands will be able to connect with the right partners and unlock new channels of growth.
Super early exhibitor registration is on. Take advantage of the best pricing and secure your spot before September 30, 2018.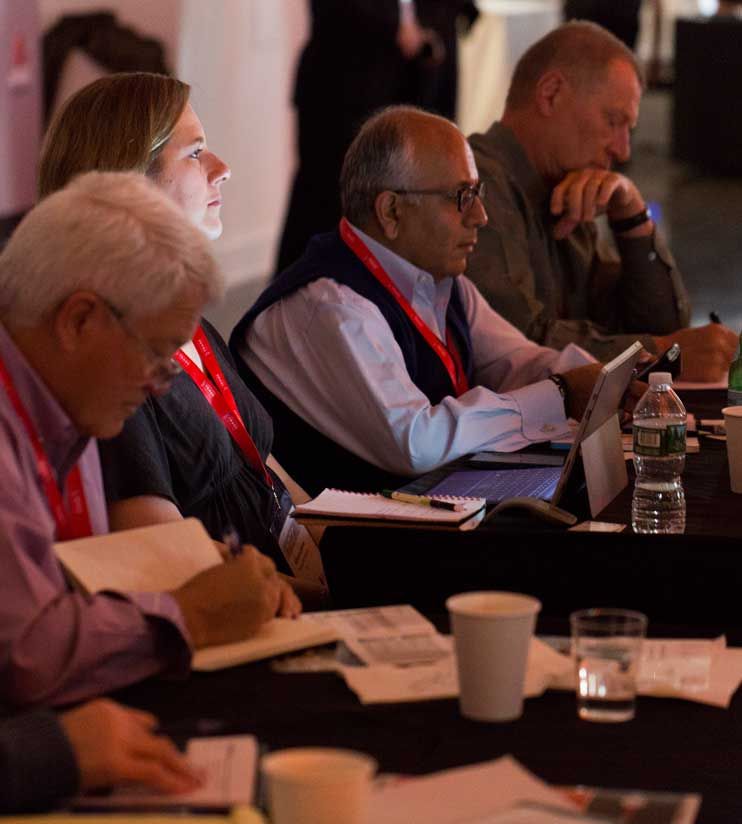 Conference
The list of speakers for the upcoming IBWSS London is impressive. Among the industry professionals scheduled to speak at the event are Florian Ceschi, Director of Ciatti Europe; Mark Lansley, CEO of Broadland Wineries; Barry Dick, The Wine Superhero; Mark Roberts, Head of Sales, Lancaster Wines; and Clem Yates, Sourcing and Supply Director at Off-Piste Wines. These award-winning speakers will be discussing topics such as how to set up and create a private label wine brand; how to understand the factors of demand and supply in the bulk wine industry; and how to navigate the logistics of working with overseas wineries and distilleries.
If you've been looking for an opportunity to become part of the fast-growing private label wine and spirits trend, IBWSS London is the place to be in March 2019.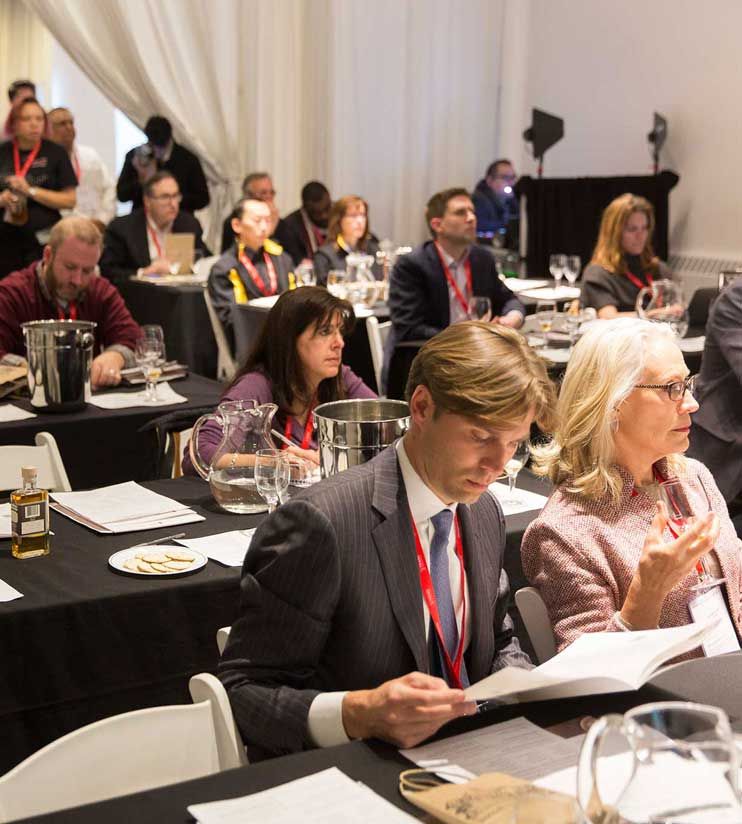 Why Attend IBWSS London, UK
It can be hard to find the time in our schedules to take two days out to attend an industry conference, but the chance to get on top of key bulk wine and spirits trends at IBWSS in London could actually save you not only time, ut money further down the line.
The show promises to deliver exactly what it says. A unique opportunity for everyone involved in the production, shipping, processing, marketing, buying and selling of bulk wine and spirits to come together in one place. Each part of the supply chain has its own needs, opportunities and challenges and the IBWSS is the place to address them.