09-10 June 2021 | London | UK
Where Bulk Wine & Bulk Spirits And Private Label Professionals Meet
Meet 1000+ Bulk Wine, Contract Bottlers, Spirits and Private Label Buyers of London
Unlock new opportunities in the bulk & private label business.
Be part of the biggest gathering of Bulk Wine, Bulk Spirits and Private Label professionals in the UK
IBWSS London will give supermarkets, retailers, restaurants, wineries, distilleries and other buyers a premier international platform to source bulk wine and spirits and meet private label suppliers. Stay on top of bulk wine trends and find new opportunities by connecting with the world's biggest bulk wine, bulk spirits, and private label suppliers.
Who Should Attend?
IBWSS buyers are other wineries and distilleries looking to meet up their demand, Importers, Retailers, and Distributors looking for private label programs, negotiants who are looking to meet the growers and producers. Get your visitor pass today and meet the leading bulk and private label suppliers from all over the world.
Join the industry on June 09-10, 2021 in London, UK - Become an exhibitor today and bulk up your bottom line. Pre-Register Now to book your table with the lowest price ever.
Event dates: June 09-10, 2021
Show Times:
Conference Starts: 9 AM
Expo Floor Opens: 11 AM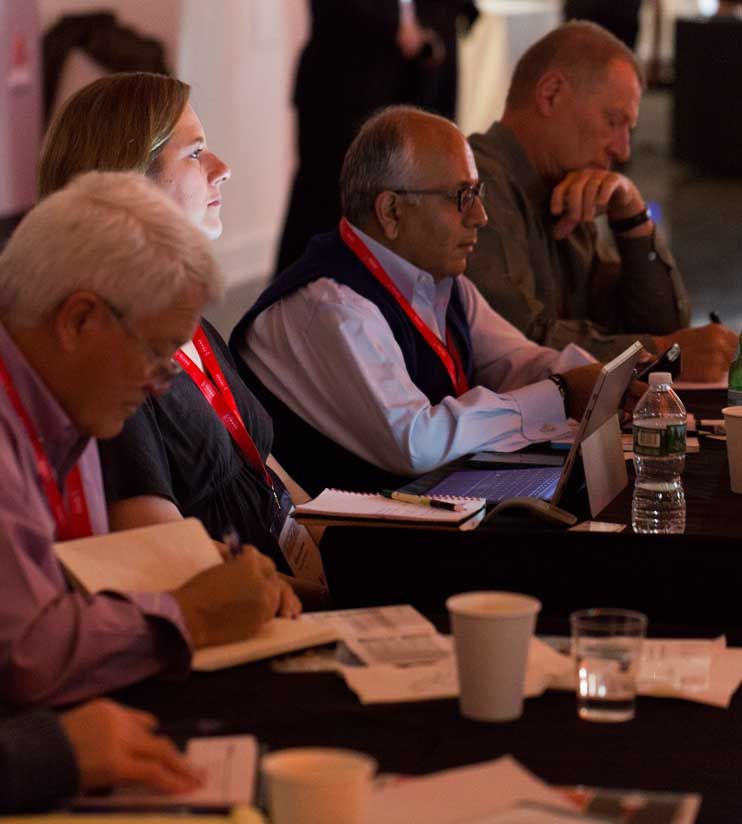 Stay on top of your private label and bulk game.
With all the major European wine-producing countries predicting a return to healthy or above-average harvests in 2021, buyers are going to be holding all the cards again when it comes to choosing where they go for their supplies. So it makes it even more important they are on top of the latest bulk wine and market trends. This June's, the second annual IBWSS show in London hopes to provide some of those answers.
What You Will Learn?
1. Current bulk wine sourcing trends and opportunities.
2. Where private label opportunity is today based on consumer demand and supply.
3. How to optimize your private label and bulk business.
4. How retailers can develop premium private label brands and market them.
Who Should Attend?
Whether you are a grower, winery, brewery, distillery, importer, distributor, retailer or a negociant that's just starting out, or work in bulk, private label or contract bottling at an established beverage company, or simply wish to expand your skillset and gain a new perspective in bulk and private label business, IBWSS Conference is a must-attend event.
View Full Conference Schedule.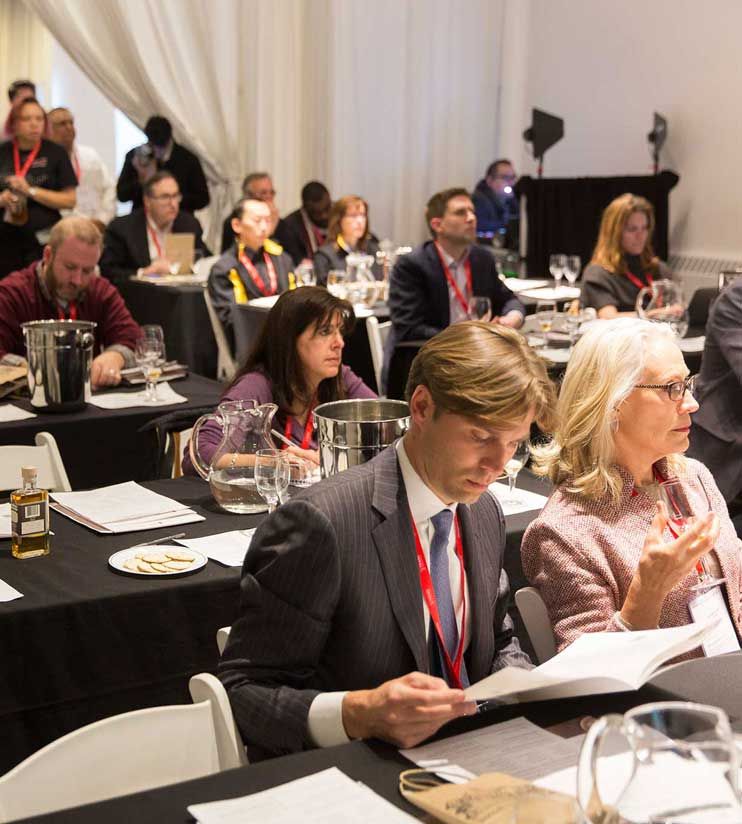 IBWSS Meetings
Take advantage of the meetings tool and save your time when you are at IBWSS. IBWSS meeting tools allow you to plan your visit and get in touch with exhibitors and schedule your meetings in advance. Manage your meetings, print your schedule and send your buying requirements in advance.
Speakers
Meet our Speakers