Exploring Alternative Packaging Options for Bulk Wine and Spirits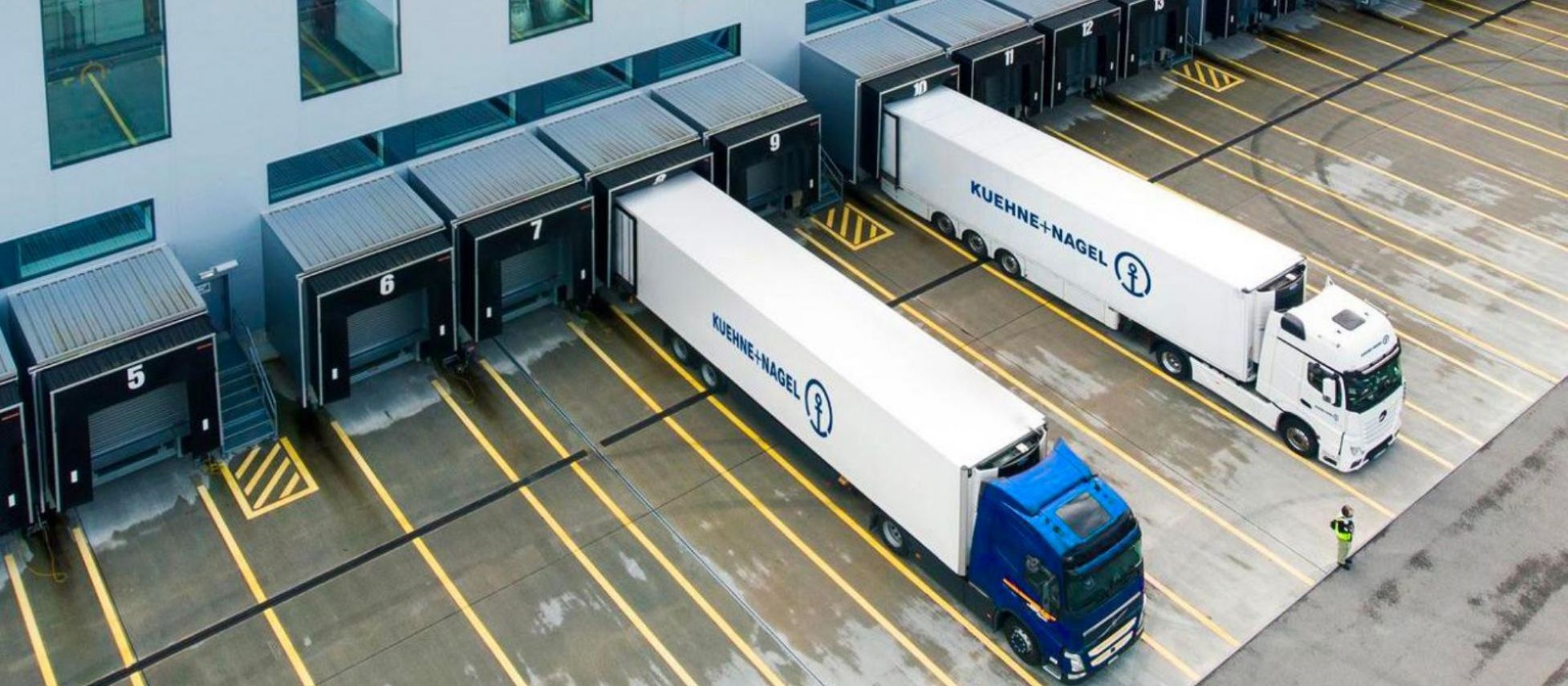 Within the bulk industry, several considerations come into play when transporting your products
13/09/2023
Within the bulk industry, several considerations come into play when transporting your products. For instance, what choices do you have when it comes to shipping your alcoholic beverages in large quantities? Suppose an out-of-state distributor extends an offer to include your products in their expansive network. In the face of increasing demand, what approach would be most effective for you to adopt? Here are a few options that you can look into when it comes to shipping:
Bulk Liquor Vessels
There are a number of bulk vessels to choose from depending on your requirement. Here are a few:
1. Flexitanks - They are large, flexible containers made of food-grade materials that can hold a significant volume of liquid.
2. ISO tanks - They are metallic tanks that are so named because their specs conform to ISO standards. They are reusable vessels large enough to contain around 7,000 gallons of liquid.
[[relatedPurchasesItems-50]]
3. Intermediate Bulk Containers (IBCs) - They are reusable containers typically made of plastic or stainless steel. They come in various sizes and are designed to store and transport liquids safely. They often have a built-in pallet for easy handling.
4. Tank Trucks and Tank Trailers - For local or regional distribution, tank trucks and trailers are commonly used to transport bulk wine and spirits. These vehicles have specialized tanks designed to hold liquids safely during transport.
5. Drums and Barrels: For smaller quantities of bulk liquids, drums and barrels made of various materials, such as stainless steel or plastic, can be used. They are easy to handle but may not be suitable for large-scale operations.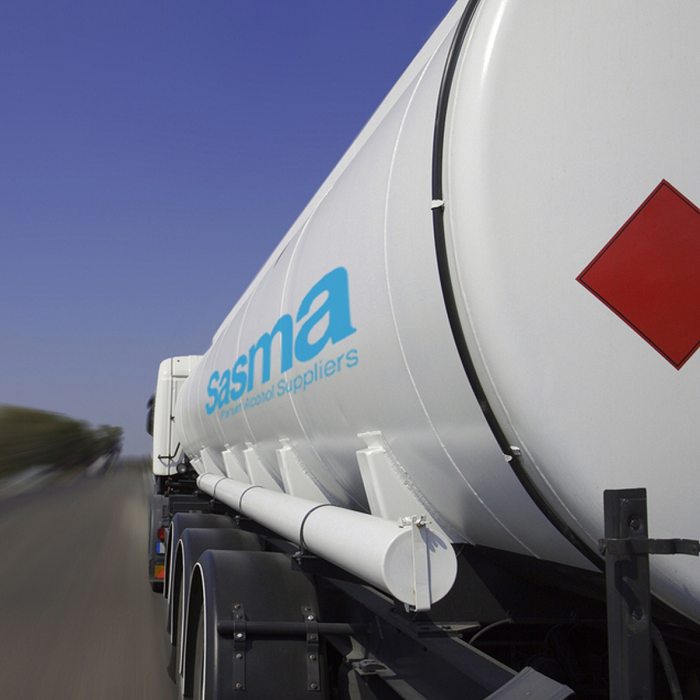 Image: Bulk Liquor Vessels & Logistics
Primary Packaging Alternatives to Glass
For brands opting not to use glass at all, there is an increasing array of alternatives available. Here are a few:
1. Bag-in-Box (BIB) Packaging: BIB packaging consists of a flexible bag inside a cardboard box. While typically used for retail packaging, BIBs can also be used for bulk wine. They are easy to store, transport, and dispense.
2. Aluminum Packaging: Aluminum packaging for wines and spirits is gaining popularity due to its lightweight and recyclable nature. It offers excellent protection against light and oxygen, preserving product quality. Aluminum bottles and cans are also convenient for outdoor and on-the-go consumption.
3. Tetra Paks: Tetra Paks are aseptic packaging solutions commonly used for wine and spirits. They are available in various sizes and can be a more eco-friendly option compared to traditional glass bottles.
4. Totes or Cubitainers: These are square-shaped, stackable containers typically made of plastic. They come in various sizes and are often used for bulk spirits or wine storage.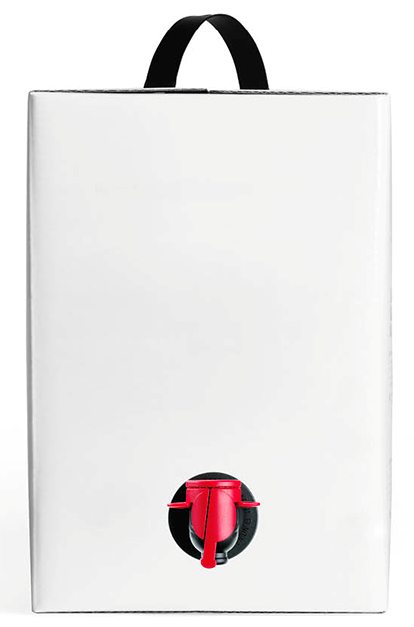 Bag-in-Box (BIB) Packaging
Storage Alternative for Bulk Wine & Spirits
Here are a few alternatives for those looking for storage options:
1. Palletized Boxes: Instead of traditional barrels, some wineries use bulk packaging in large, aseptic bags within cardboard or plastic boxes placed on pallets. This option is cost-effective and efficient for transportation.
2. Kegs: For spirits and certain wines, kegs are a viable option, especially for on-tap distribution in bars and restaurants. Stainless steel kegs are durable and can be reused.
3. Bag-in-Drum (BID) Packaging: Similar to BIB packaging, BID packaging involves placing a flexible bag inside a rigid drum. This option offers the benefits of bulk storage while maintaining the liquid's quality.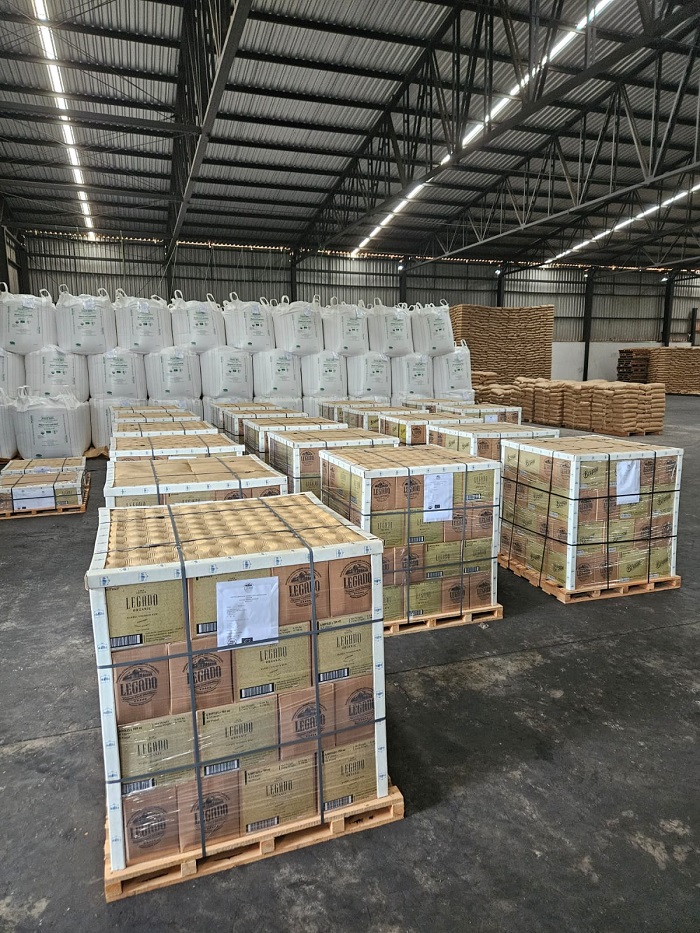 Image: Legado Organic Craft Distillery
Header Image: Kuehne + Nagel
Written by Rasika Mahajan, Beverage Trade Network