IBWSS UK Conference is the platform of the year for anyone involved in the bulk wine & spirits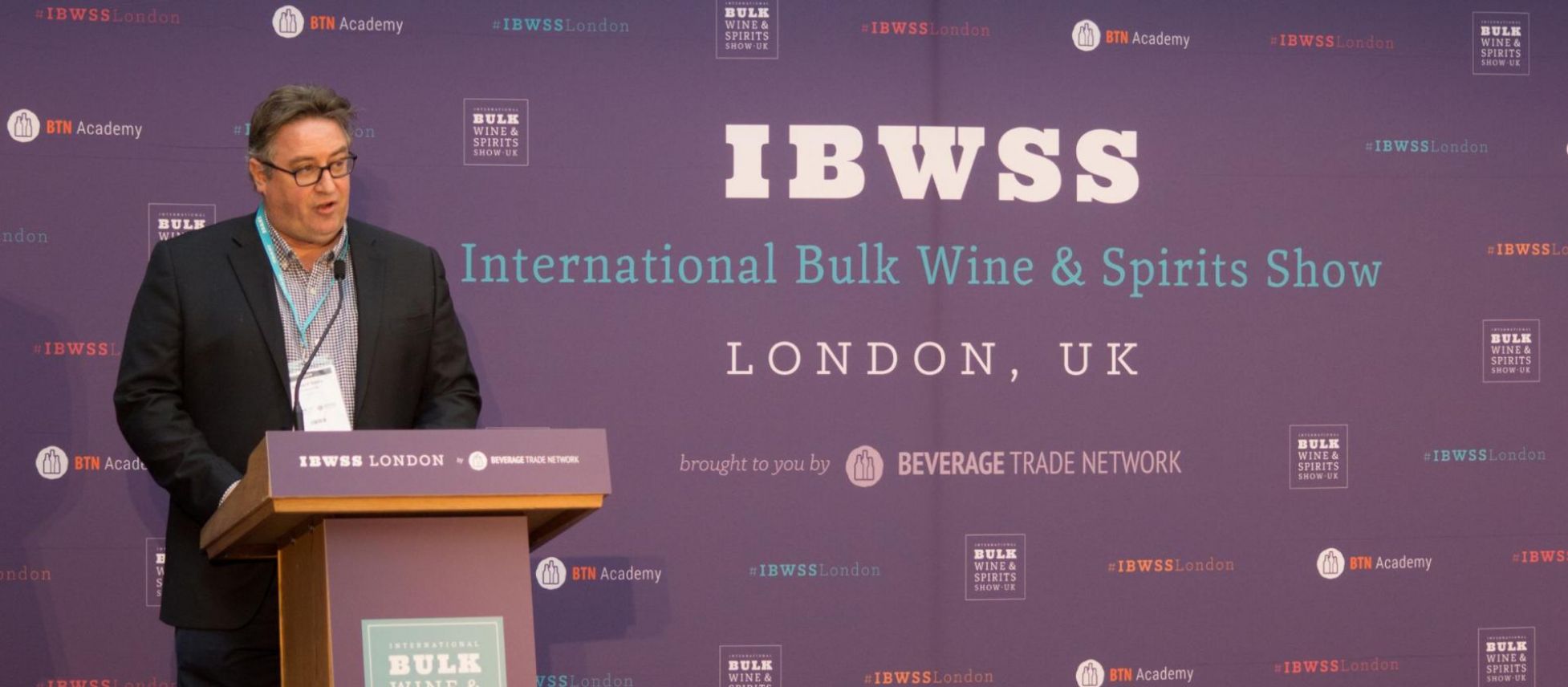 From buying, selling, production, private labels, or contract manufacturing - the sought-after conference covers it all.
10/03/2023
The annual International Bulk Wine and Spirits Show returns after 3 years with an offer for its conference that you will not want to miss. Speakers from top companies will take the stage and empower you to drive your bulk and private label business.
[[relatedPurchasesItems-50]]
After 6 years of success at IBWSS US, we're adopting the same format for the UK market.
The 2023 theme will be broken down into four main pillars: Private Label, Industry Progress, Bulk, and Supply Chain.
IBWSS US 2022 included -
Development of a Cannabis Wine, Beer, or Spirit
Seng Robertson has extensive experience in research, product development, and quality in the CPG category which she brings to the cannabis beverage category. She is the Technical Director, Cannabis Research and Development at BBCCC, a subsidiary of The Boston Beer Company where she leads the research and product development of cannabis-infused beverages.
Watch the full talk here -
Modernizing Maturation: Improving Wand Spirits with Oak Complements
Lee Tatum is presently the Managing Director, of Spirits at Innerstave, and Jason Dodge is the Managing Director, of Winemaking at Innerstave.
Tatum brings nearly 30 years of experience in the Wine and Spirits Industry, including a long and successful 23-year career at Brown-Forman, where he held several important roles, such as VP, Director of Portfolio Innovation, Chief of Staff to the CEO, Director of Business Development and New Brand Development, as well as a variety of additional executive positions.
Watch the full talk here - 2022 IBWSS Conference | Improving Wines and Spirits With Oak Complements | Lee Tatum & Jason Dodge - YouTube
GLOBAL BULK WINE MARKET UPDATE AND OPPORTUNITIES
Todd Azevedo joined the Ciatti Company in 2005 after completing his Agricultural Finance degree from Cal Poly San Luis Obispo. Although brokering wine, grapes, and wine products through the state of California, Todd's focus is on the California Central Coast industry. Todd appreciates the people and places his work allows him to come in contact with while serving as a source of real-time information.
Full talk here: 2022 IBWSS Conference | Global Bulk Wine Market Update and Opportunities | Todd Azevedo - YouTube
In the International Bulk Wine & Spirit Show UK 2023, there will be 24+ speakers delivering 16 talks over two days at the South San Francisco Conference Center and will include panels and keynotes focusing on taking you deeper into the business of bulk and private label.
Find the full list of conference speakers here: IBWSS UK Speakers
If you can't make it to the conference, you can also buy the recorded sessions.
Recorded Conference Sessions
99 GBP
You will get Unlimited access to all recorded sessions within 2 weeks of the event. International participants who cannot attend the conference can buy this pass.
Who is it organized by?
The IBWSS is run by the Beverage Trade Network which specializes in providing digital platforms and trading events that bring buyers and sellers together across the wine and spirits sectors. BTN runs events for the wine and spirits industry across the world, including the US, Europe, the UK, China, and Asia, and is the leading online platform for connecting the global beverage industry.
Location and Dates:
Nov 15-16, 2023 - Royal Horticultural Halls, London, LONDON (Nov 15 - 11 am to 5 pm, Nov 16 - 11 am to 4 pm)