26-27 February 2018 London, UK
IBWSS UK 2018
Your Gateway to Bulk and Private Label.
Grow Your Bulk Wine, Bulk Spirits, Private Label Business.
The International Bulk Wine and Spirits Show (IBWSS) London is an annual trade show and conference, open to trade professionals, which takes place in London, UK on Feb 26-27, 2018. IBWSS will give buyers a premier international platform to source bulk wine and spirits and meet private label suppliers. Get involved as an exhibitor and grow your business in Europe.
About International Bulk Wine and Spirits Show (IBWSS)
The International Bulk Wine and Spirits Show in London aims to give the bulk trade and private label business a truly dynamic trading platform where buyers can confidently conduct business with the world's most reputable suppliers.
The show will offer supermarkets, retailers, restaurants, wineries, distilleries and other buyers a platform to source bulk wine and spirits and find private label manufacturers. The IBWSS will also offer a series of programs featuring market studies and instructional seminars, as well as a business conference on the private label and bulk wine and spirit business.
IBWSS buyers are retailers, importers, distributors, wineries and distilleries looking to meet their demand or bulk supply or private label projects.
IBWSS exhibitors are wineries and distilleries looking to sell bulk wine and spirits, contract manufacturing or private label programs. Exhibitor Registrations for the IBWSS are now open to domestic and international suppliers. Reserve your spot today to get the best pricing.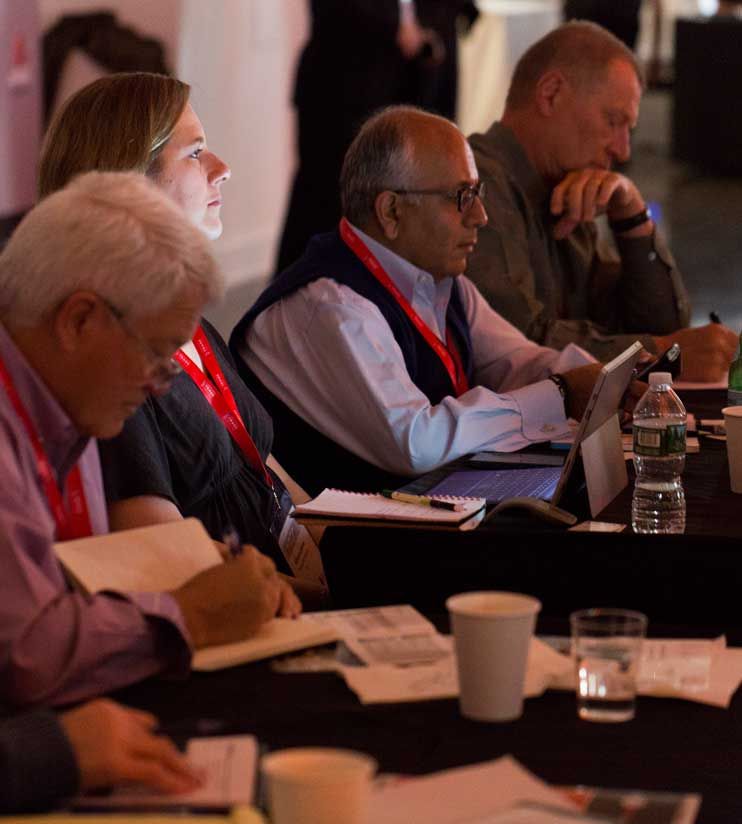 Conference
Learn from some of the most influential professionals in the beverage industry at the IBWSS educational conference. These presentations from industry leaders on today's principal ideas on marketing, sales and distribution will challenge and inspire you to grow your private label, bulk wine, and bulk spirits business.
The conference will have 12 speakers delivering 12 TED-Style Talks over 2 days where speakers will give you an insight into what strategies and standards the industry's top thinkers are using to shape the marketplace around you.
Who Should Attend?
Whether you are a grower, winery, distillery, importer, distributor, retailer or a negociant that's just starting out, or work in bulk, private label or contract bottling at an established beverage company, or simply wish to expand your skill set and gain new perspective in bulk and private label business, IBWSS Conference is a must attend event.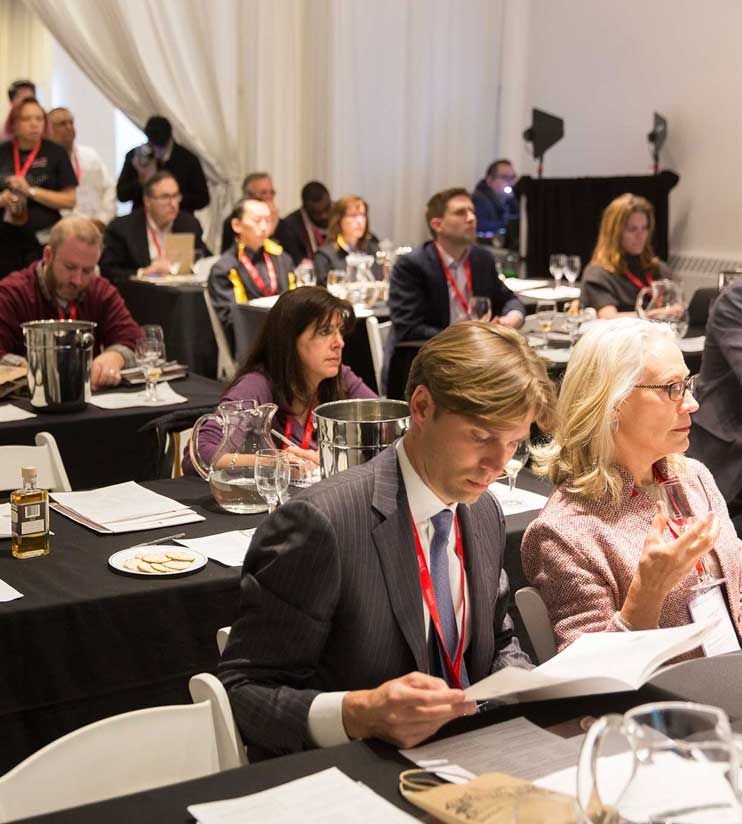 IBWSS Masterclasses
Get advice from the experts in a highly personalized workshop-style class. There will be 2 masterclasses planned between 2 days. Each session is an hour long and will have a workshop style theme where buyers will learn about various regions and blending techniques.
A panel of industry experts (winemakers, sommeliers, importers, educators, and distillers) will be on hand to shed light on the varieties, regions, and personalities behind what's in your glass.
Speakers
Meet our Speakers
Clem Yates, MW
Sourcing and Supply Director at Off-Piste Wines