Guidelines for navigating the bulk wine spirits business in UK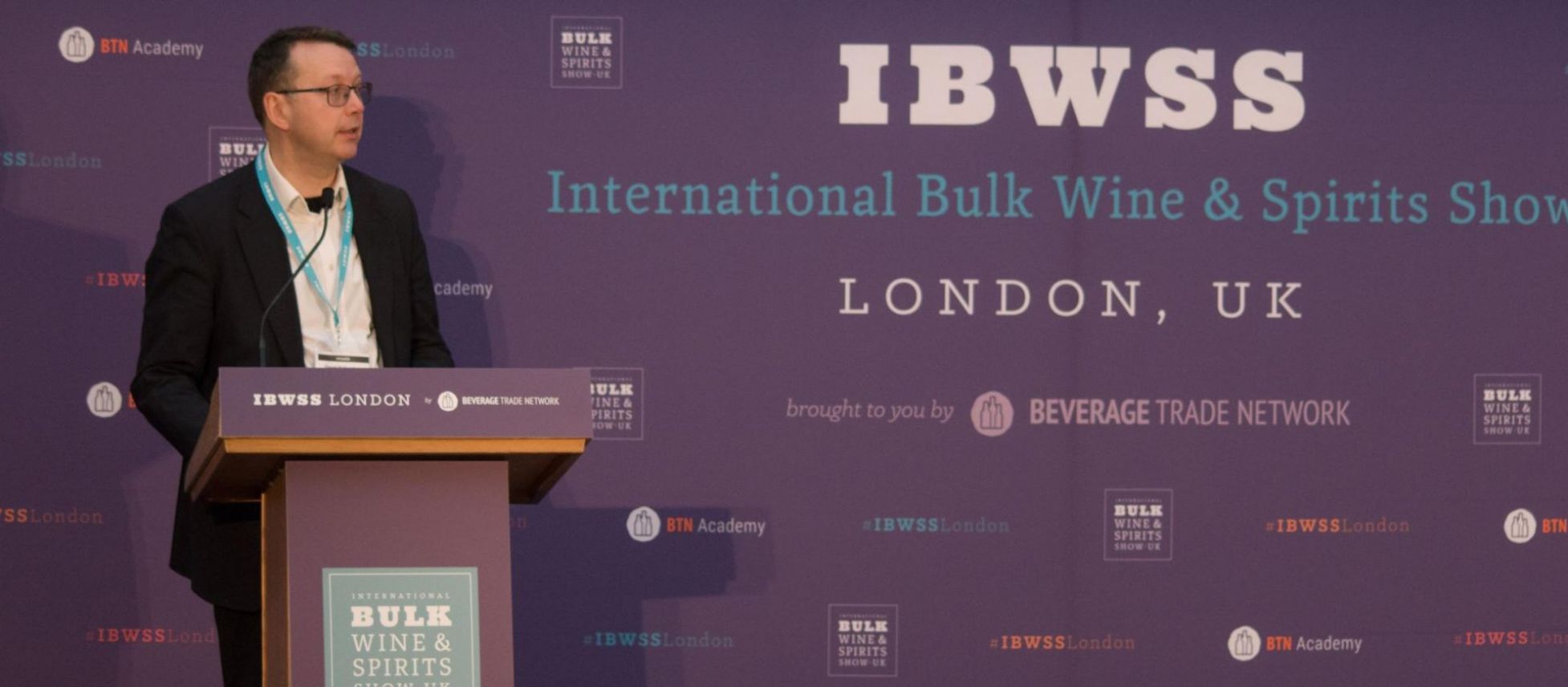 Navigating the bulk spirits business in the UK can be a daunting task, especially for those who are new to the industry.
20/04/2023
The bulk spirits business in the UK can be a daunting task, especially for those who are new to the industry. However, with the right guidelines and strategies, it is possible to succeed in this highly competitive field. In this blog post, we will explore some essential guidelines that can help you navigate the bulk spirits business in the UK.
[[relatedPurchasesItems-50]]
1) Understand the market
Before you dive into the bulk spirits business, it is essential to research and understand the market. You need to know the types of spirits that are in demand, the brands that are popular, and the pricing strategies used by your competitors. This will help you to determine your target audience, create a pricing strategy, and develop a unique selling proposition that sets you apart from your competitors.
2) Identify your niche
The bulk spirits business is a highly competitive industry, and it is crucial to find your niche to stand out from the crowd. Whether you specialize in premium spirits, organic spirits, or rare and exotic spirits, it is essential to find a unique selling point that will appeal to your target audience. This will help you to build a loyal customer base and establish yourself as a reputable supplier in the industry. Crafted Spirits Distillery is one example. Another type of niche can be geography, for example, Casa Maestri, a bulk Tequila Distillery from Jalisco.
3) Build strong relationships with suppliers and customers
Building strong relationships with suppliers and customers is crucial in the bulk spirits business. You need to establish a reliable and trustworthy reputation that suppliers and customers can depend on. This will help you to secure better pricing and higher quality spirits from your suppliers, while also building a loyal customer base that will keep coming back for more. Having family-owned vineyards or distilleries goes a long way with generational relationships, like those of Cherubino Valsangiacomo Bodega or Filliers Distillery.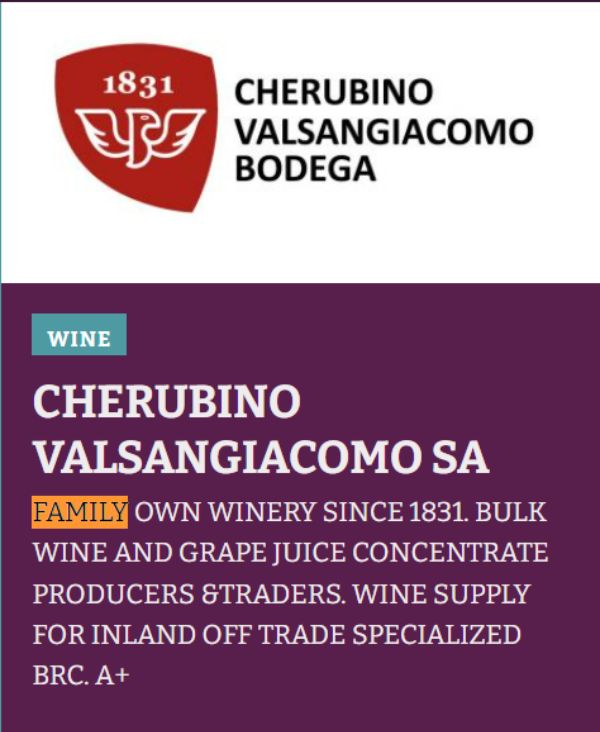 4) Invest in quality control
Quality control is critical in the bulk spirits business. You need to ensure that the spirits you supply meet industry standards and are of high quality. This means investing in proper storage facilities, monitoring the quality of your spirits regularly, and implementing quality control procedures to ensure consistency in your products.
5) Stay up-to-date with industry trends and regulations
On the IBWSS UK website
The bulk spirits industry is constantly evolving, with new trends and regulations emerging regularly. To stay ahead of the game, it is crucial to stay up-to-date with industry trends and regulations. This means attending industry conferences, joining industry associations, and networking with other industry professionals to stay informed about changes and updates that may affect your business.
6) Develop a strong online presence
In today's digital age, having a strong online presence is crucial for any business. This is especially true for the bulk spirits industry, where customers often search for products online before making a purchase. It is essential to invest in a user-friendly website that showcases your products and offers easy online ordering and payment options. You can also leverage social media platforms like Instagram and Facebook to engage with customers, promote your brand, and showcase your products.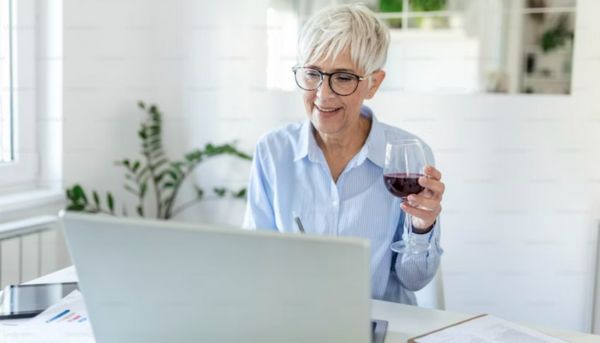 7) Prioritize customer service
Excellent customer service is key to building a loyal customer base in the bulk spirits business. You need to prioritize customer satisfaction by responding promptly to customer inquiries, providing accurate and detailed information about your products, and offering flexible delivery and payment options. It is also essential to handle customer complaints professionally and resolve any issues promptly to maintain a positive reputation in the industry. By prioritizing customer service, you can establish a reputation as a reliable and trustworthy supplier that puts customers first.
8) Get the right importer and distributor for your market
Collaborating with companies that have already carved out trust in the industry goes a long way. Export Union Italia and MTE International are just some examples that you can also meet at the International Bulk Wine & Spirits Show 2023 in London. You can book your meetings with them today.
In fact, it is the opportunity of the year for anyone involved in the production, selling, and buying of bulk wine, bulk spirits, contract bottling, and private labels.

ABOUT IBWSS :
The IBWSS is only open to drinks trade professionals and has been designed to meet their needs. It is particularly relevant to anyone involved in buying or selling bulk wines and spirits, developing and implementing private label programs, and buying grapes on the open market through to contract crushing and manufacturing. Its delegate list includes the top buyers and most influential leaders across the big supermarket chains, discount operators, wholesalers, cash and carries, specialist drinks retailers, major bar and restaurant groups, hotels, event organizers, and businesses looking to buy their drinks in bulk.
Visitor registration: IBWSS UK
Written by Stuti Khetan, Beverage Trade Network.